Announcement
27th/28th of April 2015
The new skybriefing release will be implemented on the 27th to 28th of April 2015 overnight between 23:00 and 06:00 LT. During this time the skybriefing service will not or partly be available.
Our helpdesk supports you during the mentioned times. Please call +41 43 931 61 61

Welcome to skybriefing
If you are already registered, please enter your Email and password to login.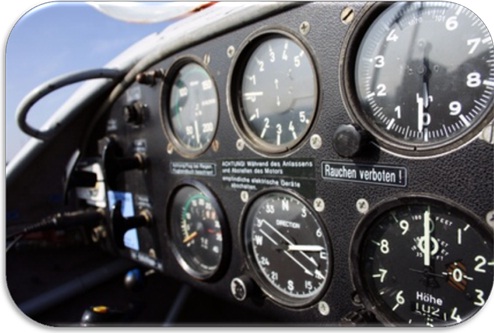 Sign In
| | | | | | | | | | | | |
| --- | --- | --- | --- | --- | --- | --- | --- | --- | --- | --- | --- |
| Copyright © 2014 skyguide | Terms & Conditions | | Data protection | | Helpdesk | | About skybiefing | | Partners | | Impressum |